A Little History
Behind Our
Enterprise
The Venice Convention Bureau was founded through the private initiative of two major players already operating locally in the MICE segment. A deep knowledge of the Venetian territory and its touristic and conference structures, combined with the longstanding experience of First Travel Italy and Very Viva Venice in the business travel sector, are now at the service of a target market that demands it.
The professional team at Venice Convention Bureau is highly specialized and able to provide personalized service tailored to the needs of each client. Thanks to its strong presence in the area and vast network of contacts, Venice Convention Bureau is able to find creative and high-quality solutions even for the most specific requests.
The target of the Venice Convention Bureau is to promote Venice as a top international congress destination, providing businesses and organizations with all the necessary support for the successful execution of events. Thanks to its entrepreneurial vision and talented team, the Venice Convention Bureau is set to become a benchmark for business travel in Venice and in Italy.
Our Mission
The Venice Convention Bureau has its mission in the planning, communication and coordination of an event where the destination territory represents a strong added value. On the other hand, private initiative is based on a network of relationships and knowledge that make Venice an innovative destination and rich in conference services. In fact, we promote and support all the logistical needs of those who choose to organize a congress event in Venice through:
The aggregation in a systemic perspective of the network of services that a destination offers to favor the development of the territorial brand.
The commitment to coordinate and facilitate the activities of congress and tourist incoming activities in favor of the client.
The provision of services with high-quality standards for the expansion of the conference product oriented towards external markets.
Who do we
Address?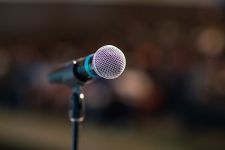 We address institutions, associations, professionals, and offer technical-logistical support for the realization of a convention, conference, symposium, workshop, or roundtable.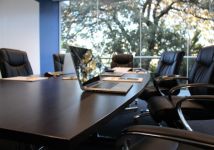 From the annual congress to themed workshops, important celebrations to incentives and team building, the Venice Convention Bureau addresses companies organizing events for MICE exchange and information sharing.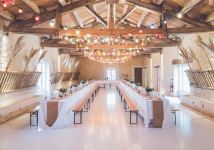 Special events and private celebrations are very transversal occasions that can be closely linked to both conference tourism and marketing and all types of parties. Some examples can be receptions, fashion shows, gala dinners, banquets, promotional launch events, shows, festivals, street events.