Venice is easily accessible through air, water and road transportation, making it a popular destination for conferences.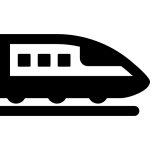 By train
Venice is well connected with the main Italian and international cities through the Venice Santa Lucia railway station, located in the city center.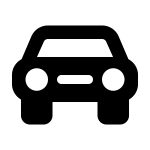 By car
Venice is also reachable by bus from major Italian and international cities. The bus stop is located at the Mestre train station, from where you can easily reach Venice with public transportation. Additionally, Venice is connected to the Italian highway network via the A4 highway. However, being a city on an island, access by car is limited and you must park your vehicle at one of the authorized parking lots outside the city and continue with public transportation or on foot.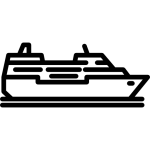 By boat
Venice can be reached from other seaside locations by taking a ferry or a waterbus. For example, one can depart from Trieste, Istria, Greek or Croatian islands and disembark in Venice.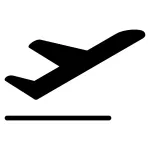 By airplane
The Venice Marco Polo Airport is located about 8 km from the city center and has good connections to the center by bus and taxi. Alternatively, one can opt for the smaller Treviso airport, located about 30 km from Venice.